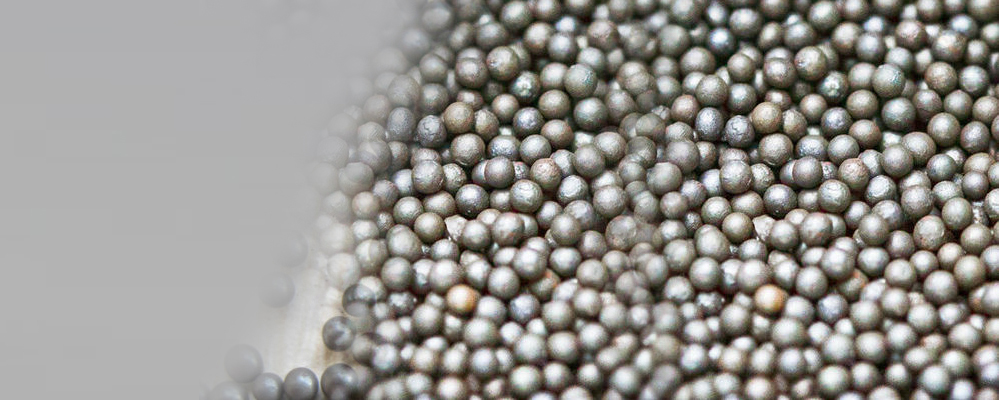 Roto Round
Steel Shot
Features : Long Shelf life, Precisely Processed, High Purity.
We are a well-renowned organization in the industry to provide our patrons the best quality array of Roto Round Steel Shot.
Steel Shot are 'Solid' Round of hypereutectoid steel-its chemistry and crystalline structure so designed that it gives best possible performance as a Shot Blasting Media.
The perfect Round shape of these balls is ensured by a unique 'Casting' process which fully eliminates the formation of "HOLLOW" and "FISH-TAIL" balls which break more rapidly into the fines than solid round balls during shot blasting operation.